The bhavan is strategically located from a number of prominent tourist places some of which are within walking distance. The property is also surrounded by lush green flora and fauna with a majestic view of the campus. The bhavan provides the perfect getaway for business travelers and families looking to get away from the hustle and bustle of city life. Its scenic beauty is too photogenic and unique.
The bhavan has also a small drinks corner, a wide lawn with nice seating arrangements & kids playing park.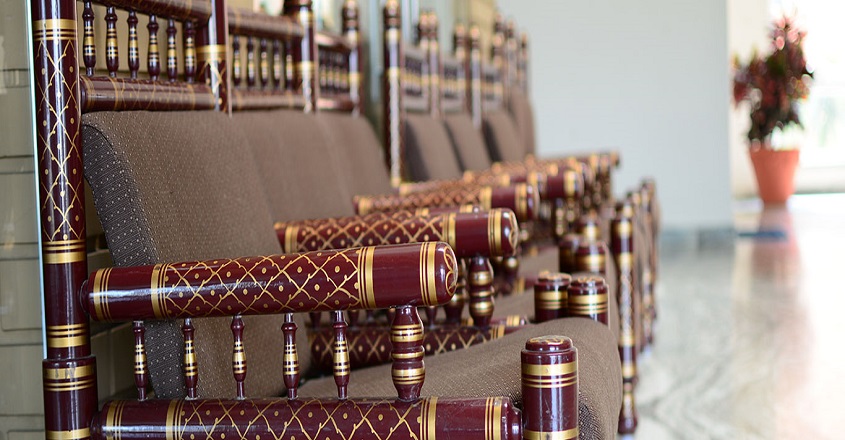 Ishodyan Bhavan provides guest house facilities for its visiting pilgrims with a wide range of facilities. You can book your rooms in advance while planning a trip.
---